Over the summer, a group of staff in The Well collaborated with physicians in the University Health Center to create a nicotine cessation service for students due to the national increase in teen e-cigarette usage in 2018 observed by the FDA. Nicotine cessation is the process of discontinuing the intentional inhalation of nicotine, which can be done through smoking cigarettes as well as the more recently developed e-cigarettes. 
UHC Medical Director Andrew Guertler worked with his colleagues to develop a self-care guide that lists several resources available to students that they're able to access on their own. One of these resources is Quit Now Virginia, a free online and telephone service that provides counseling from trained Quit Coaches to those who want to stop. Guertler emphasized the importance of the individual's commitment to end their addiction.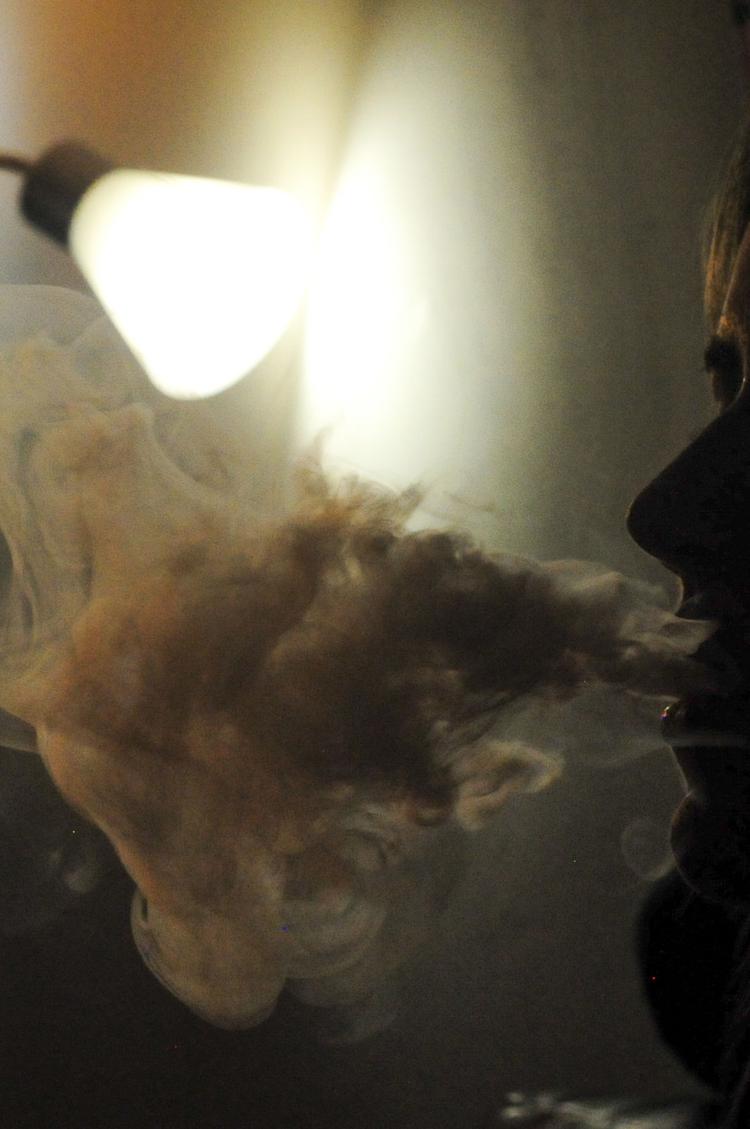 "It takes them making a decision, and therefore, they've got to take some steps on their own," Guertler said. "If they're not taking steps on their own, there's nothing I can do."
After speaking with a physician in the Health Center, students have the option to schedule an appointment with a trained facilitator in the Well. Mindy Koon, one of three available facilitators, helps students take a better look at their internal motivation to quit in confidential, one-on-one consultations. 
"We use motivational interviewing as one of our guiding frameworks here," Koon said. "It's somewhat holding up a mirror for students to take a closer look at their life and be able to use that to frame how they want to move forward."
Motivational interviewing is a counseling method that helps people address addiction by exploring what an individual's reasons for quitting are and using those to inspire change. This strategy is also used in The Well's early intervention program for alcohol and cannabis, which is more developed than the nicotine cessation program. Koon said The Well takes a one-time, non-judgmental approach to help identify individuals who can support students in their pursuit of overcoming nicotine dependency and considering other resource options in the future.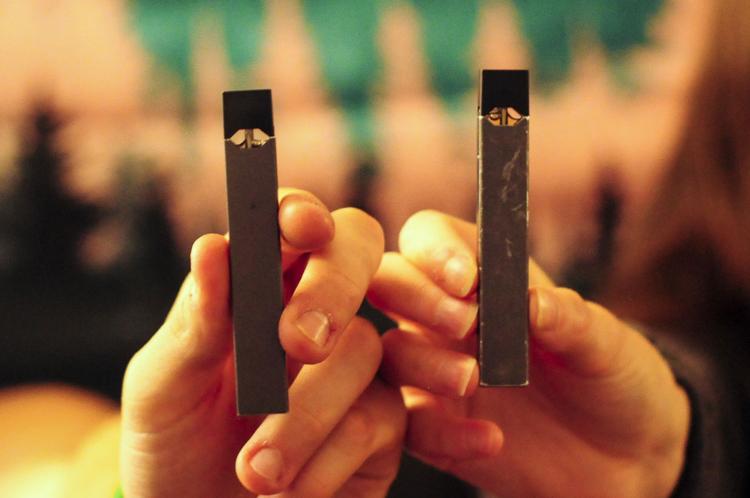 The pharmacy now provides resources such as the NicoDerm patch and Nicorette gum that students can purchase without needing a prescription. Guertler said that if a student has worked to try to taper off nicotine and they still haven't found success, one of the UHC practitioners may prescribe them medications such as Chantix or Wellbutrin after an appointment depending on their case. 
Guertler said that, in the past, students have gone to the Health Center at the end of the spring semester asking for help to quit smoking or vaping before going home for the summer. Guertler said that UHC practitioners won't prescribe students medication unless those students are around for a follow-up; instead, they tell them they can turn to their primary care provider if necessary.
"We're not going to prescribe either of these medications and then wash our hands of the patient," Guertler said. "That's not good patient care."
While it's widely known that smoking cigarettes can put one at risk for lung disease, heart attacks and other health concerns, the risks associated with vaping aren't quite as well-known. The Centers for Disease Control and Prevention expresses concerns about the effects of nicotine on the developing brain and the lungs. So far, the CDC has reported 12 deaths tied to vaping.
Sophomore spanish major Austin Winecoff has been vaping for about a year after his friend's brother introduced it to him. He owns a Suorin device, which is similar to a JUUL because of its refillable pod. He compared vaping to eating sunflower seeds as something he does simply to occupy time. However, he said the CDC reports can be concerning.
"I've seen some articles and posts about that, and honestly, it's really scary," Winecoff said. "That's definitely something to think about."
For four months, Winecoff quit vaping because of his army training in the summer, but he picked it up again once he got back. He said that the only negative effect he experiences from vaping is the cost of the products. While he doesn't plan on quitting, he's happy to see that the university is working to help those who have a serious problem.
"I think that's actually really great because there are a lot of people who are doing it incessantly, and they have a problem," Winecoff said. "I think it's really good that JMU is offering a way to help its students in more ways than just academic."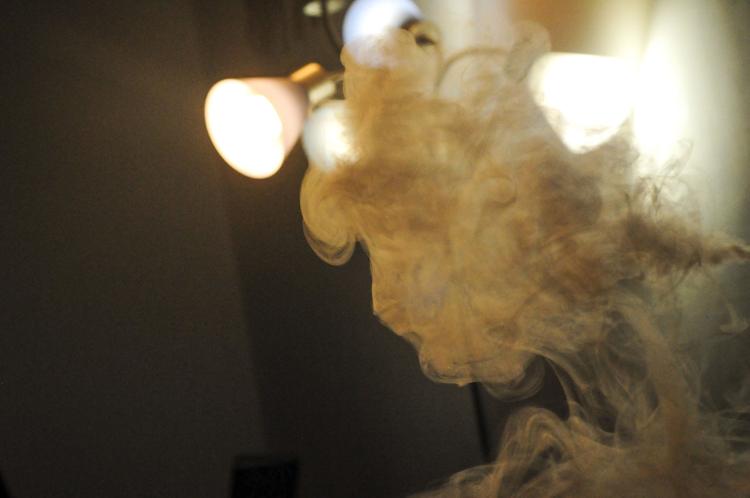 The nicotine cessation consultations that the Health Center provides aren't currently in high demand, Guetler said. However, he has noticed many people purchasing the resources provided in the pharmacy, which he believes is a step in the right direction.
"Rights in nicotine use have been increasing nationwide largely due to e-cigarettes and JUUL, and there's no reason to believe our campus is any different," Koon said. "I think this is a wonderful starting place, and we'll see how it goes."
Contact Kamryn Koch at kochkr@dukes.jmu.edu. For more coverage of JMU and Harrisonburg news, follow the news desk on Twitter @BreezeNewsJMU.