JMU announced Oct. 19 that it'll be administering 1,000 free COVID-19 tests each week to anyone over the age of 17, regardless of symptoms or exposure. Testing will take place for five weeks at University Park.
The testing will occur on Wednesdays from 2-7 p.m. on Oct. 21, Oct. 28, Nov. 4, Nov. 11 and Nov. 18. The testing is in collaboration with the Department of Health and Human Services, Virginia Department of Health, City of Harrisonburg and Rockingham County.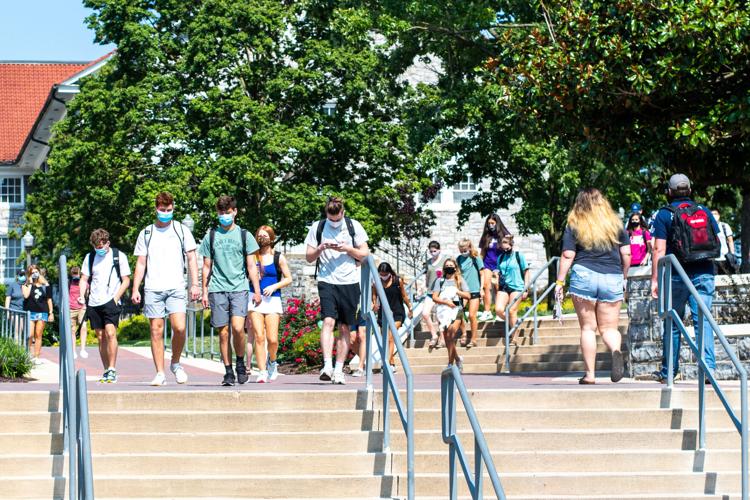 Laura Lee Wight, population health community coordinator with the Central Shenandoah Health District, said that they're giving free tests to ensure that those individuals who are uninsured, underinsured or have limited access to healthcare are able to access a COVID-19 test. "Our aim is to supplement local testing capacity to ensure that anyone who needs to get tested is able to access a test," Wight said. 
Senior economics and international affairs double major Leila Corvera-Fontela said that she thinks free testing is a great idea for those whose insurance might not cover the test and can't afford it. 
"It really expands the demographic and amount of people that can access such a critical medical resource right now," Corvera-Fontela said. "It's great that almost anybody in the community can have access to these tests."
Wight said they're working with JMU to identify locations on campus where both students, and the surrounding community, can easily access the tests. They're also working with local emergency managers to identify locations off campus that'd benefit from increased testing capacity.
Testing is done as a drive-through event, with limited walk-up testing also available. Participants can preregister online or register onsite.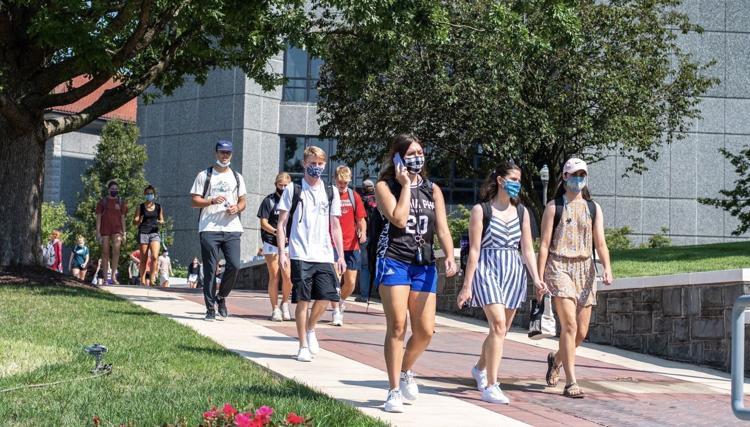 Wight said the reason for the age limit is because the self-swab tests given at the events aren't recommended for children. For those under age 17 that need a test, she said they should call their local health department to find out more about weekly COVID-19 testing events in the area with no age restrictions.
With the availability of free tests, senior international affairs major Elizabeth Rolen said she believes that more students should be required to get tested, whether they live on campus or off.
"If they're requiring kids to be on campus and be in in-person classes, there should be a requirement for kids to get tested," Rolen said. "The more people that get tested, the better."
As an on-campus employee, Rolen said she "find[s] it a little strange" that she's never been required or asked to get tested. Anyone required to go on campus should be required to be tested, she said.
Corvera-Fontela said that as good as the free testing is, it isn't enough to stop the rise of COVID-19 cases at JMU, especially this late in the semester.
"JMU needs to keep their students accountable," Corvera-Fontela said. "This isn't preventive, this is acting after the consequences."
Contact Eda Tercan at tercanea@dukes.jmu.edu. For more coverage of JMU and Harrisonburg news, follow the news desk on Twitter @BreezeNewsJMU.