JMU alumna Latia Green Allen ('94) was moving her youngest daughter into her dorm room at American University in 2016 when she was struck with a thought. She noticed that other students weren't bringing in as many items for their dorm rooms as she and her daughter were.
"When I saw that there were some students who didn't have as much in their dorm room, I thought it would be nice if there was a scholarship or program out there that just focused on dorm room essentials," Allen said. "I said, 'We have to do something.'"
This realization, combined with her time spent as an academic advisor at Old Dominion University and her own experience transitioning into college, led Allen to start the nonprofit Dorm Fairies. Its mission is to help students have a successful transition to college by assisting them with dorm room essentials to lessen their financial burden, according to the Dorm Fairies website,.
After slowly raising money on her own, Allen said the nonprofit awarded Cheyenne Combs, its first scholarship recipient, in 2019. Combs, who said she had heard about the scholarship from her aunt who worked with Allen, received over $600 in dorm room essentials for her upcoming freshman year at Virginia Commonwealth University.
"Honestly, I was quite excited," Combs said. "But it wasn't until the day that I received my items that I really was like, overjoyed."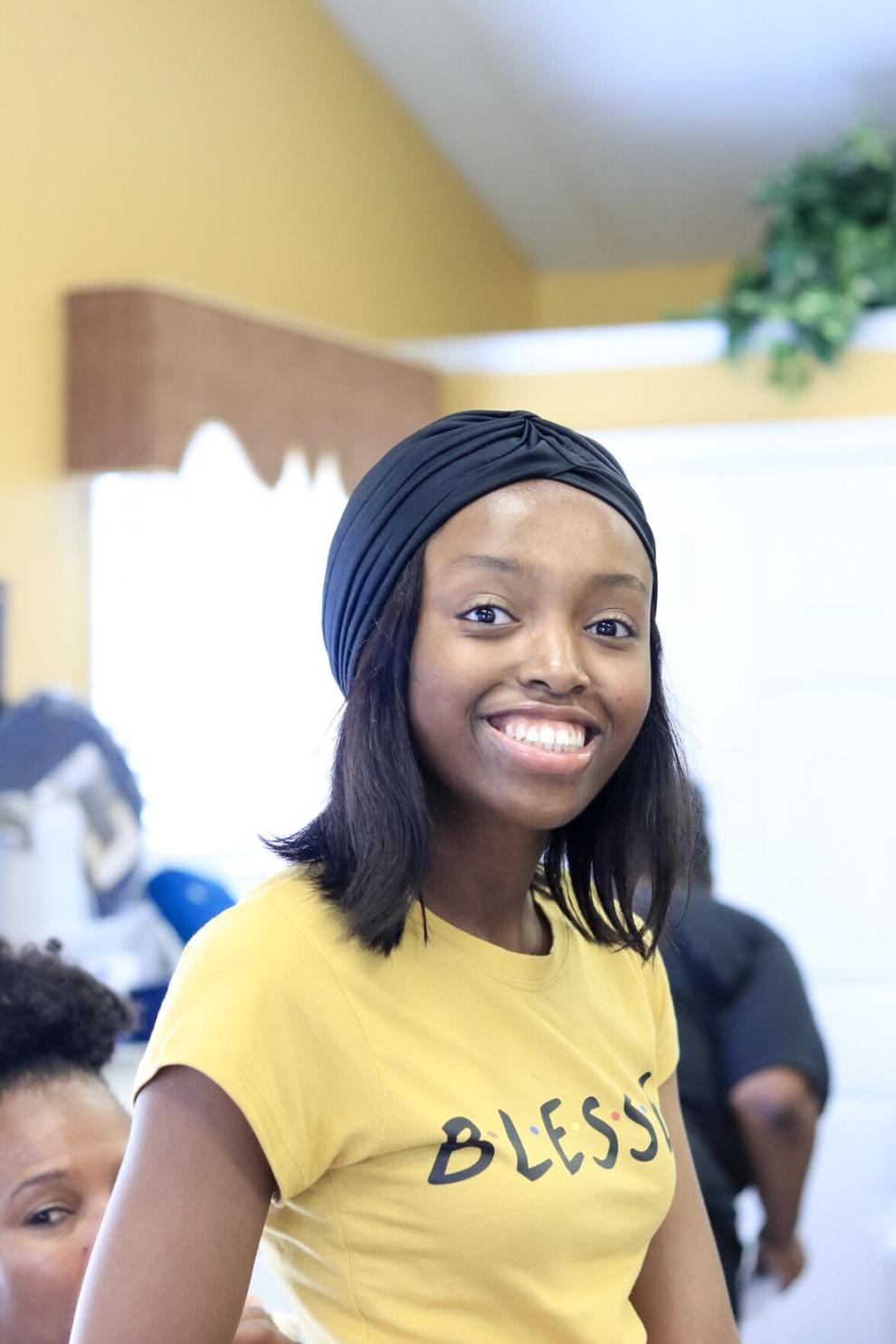 Applicants like Combs are required to submit a high school transcript with their fall grades, a letter of recommendation, a financial need statement and a 250-word response to an essay prompt for their application. Those who apply must be rising college freshmen, and applications are open from the end of January to the end of April.
Allen said the committee that meets to review applications has five members — Allen, her husband, her daughter Kyndall Green, a social worker and a college student. As the nonprofit expanded in 2020, Allen said they were able to award six students each about $500 in dorm room items. 
Allen said that although Dorm Fairies has grown significantly, it's experienced less donor interest because of COVID-19. She said the nonprofit's funds come from public fundraising online and through events, grants and their own private contributions. Green, who designed the Dorm Fairies website and manages its social media accounts, said COVID-19 has made fundraising more difficult.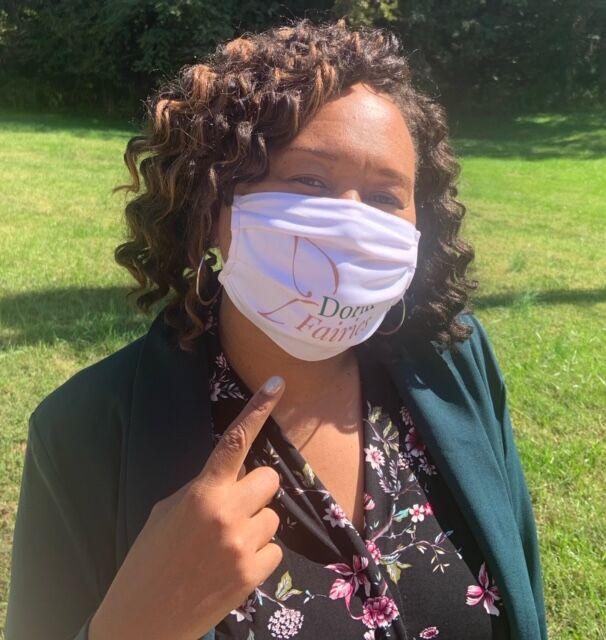 "With COVID-19, I just think people have so many other things that they're thinking about and focused on that giving to small nonprofits isn't at the top of the list," Allen said.
COVID-19 hasn't affected the dorm item distribution process, Allen said, which has been pandemic-friendly since Dorm Fairies began. Allen said after the awardees are notified of their acceptances, they're asked to register their desired items on company websites like Walmart and Amazon. Once they're finished, they share the link with Allen, and the items are paid for and sent directly to the scholarship recipients. She said the most popular dorm essentials requested are shower caddies, mattress toppers and comforter sets.
Allen said Dorm Fairies is promoted to guidance counselors in school districts across the state. One of last year's recipients, Da'Shawn Wilson, discovered the opportunity to apply on his guidance counselor's scholarship board.
"The description of the scholarship was unique," Wilson said. "Most scholarships will send a check toward your tuition, but this one was kind of hands-on. I thought that was pretty cool, and I wanted to take a chance on it."
When he found out he was accepted, Wilson said he was "ecstatic" and that it was a "blessing." Combs and Wilson both said that they recommended the scholarship to their friends who were rising freshmen the year after they were awarded.
After receiving their dorm room items, Allen said the awardees are sent a survey for them to evaluate their experience with Dorm Fairies. She said she's gotten much positive feedback from previous scholarship recipients. While the nonprofit has influenced student lives, Green said it's also had an impact on their family.
"I definitely think it's brought us closer," Green said. "We were all really proud of my mom's mission, and we want her to be able to follow her dreams and meet her goals."
This year, Allen said Dorm Fairies is awarding 10 students with scholarships. She said she hopes to expand the application committee to seven members this year, and if COVID-19 numbers go down, she'd like to give each awardee a "college survival kit" with snacks and a note of encouragement. For the future, she said she'd like to promote Dorm Fairies to every county in the state, and she's determined to provide awards to 100 students in one year.
"It's a phenomenal organization," Combs said. "I can't wait to see how it grows and improves throughout the years."
Contact Kamryn Koch at kochkr@dukes.jmu.edu. For more coverage of JMU and Harrisonburg news, follow the news desk on Twitter @BreezeNewsJMU.