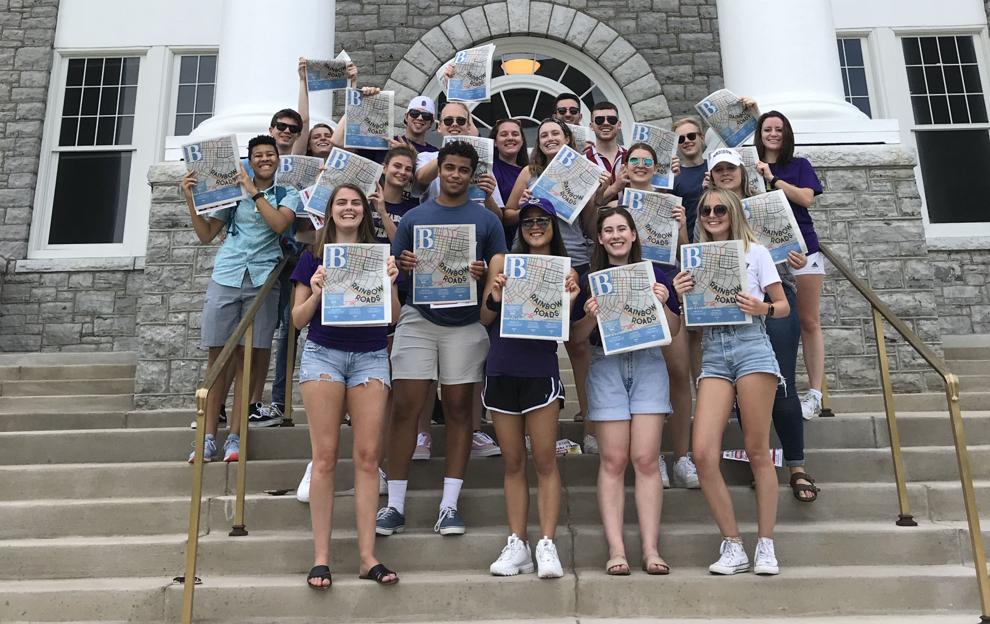 For the third consecutive year, The Breeze is the best non-daily newspaper of its size in Virginia.
The newspaper, which competed against commercial newspapers from throughout the state, received the Virginia Press Association's 2019 Grand Sweepstakes award in its circulation group for the third consecutive year. It is the paper's fifth-ever Grand Sweepstakes. The Breeze also won the award for the 2013, 2014, 2017 and 2018 calendar years.
The announcement of the award, which covers work done in the previous calendar year, usually comes early in the year but was delayed due to the coronavirus pandemic. The awards were announced during a virtual event Thursday.
The Grand Sweepstakes was the staff's most significant honor in the annual competition. The Breeze competed against non-daily newspapers from around the state with circulations of 3,500 to to 6,999.
The Breeze also won the association's News Sweepstakes in its circulation group, which judges a newspaper's writing, photography, design and graphics. (Another college newspaper, The Commonwealth Times at Virginia Commonwealth University won a News Sweepstakes, too, in its division.)
The association also awarded The Breeze with a Best in Show honor for its print design. Best in Show awards are chosen from all first-place individual awards.
The press association previously announced that The Breeze received more than two dozen staff and individual awards. Breeze staffers won 12 first-place, eight second-place and six third-place awards from the VPA, which announced those awards in April.