As the semester comes to an end, it's time to start thinking about summer. Many JMU students plan fun trips and activities to enjoy with their friends, and going to a concert is a great one to add to the list. Here are six tours coming to Charlottesville, Virginia and Washington, D.C. that students won't want to miss.
Ariana Grande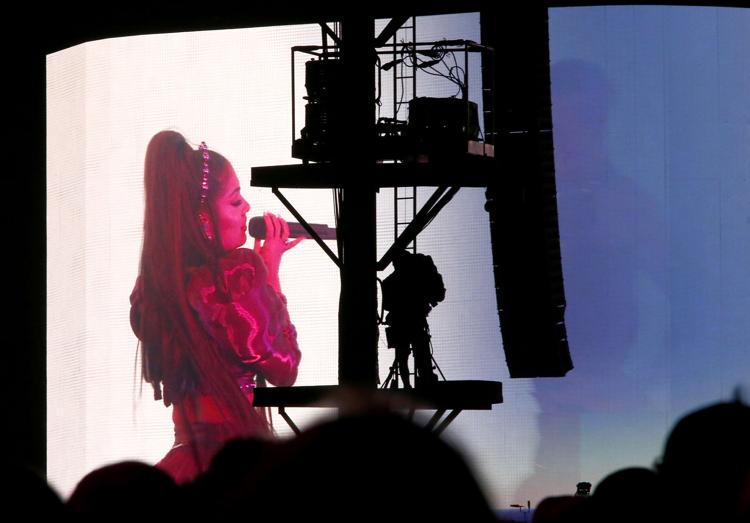 After releasing two albums in the past year that broke a number of records, including Most Spotify Streams for "thank u, next," Ariana Grande will be coming to the Capital One Arena in Washington D.C. June 21 for her "Sweetener" tour. This is Grande's fourth U.S. tour but third world tour. The tour's setlist will likely focus on "Sweetener" and "thank u, next" material along with some of Grande's classic hits like "Break Free." She's been on this tour since March 18 and plans to continue until Oct. 13. As for her opening acts, Grande announced that Fifth Harmony member Normani will be singing her solo material and Social House will appear as the second act.
Hugh Jackman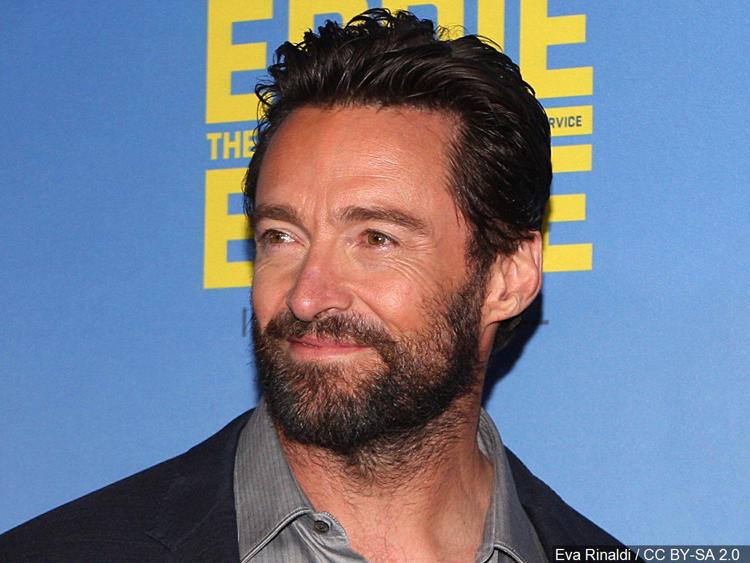 Golden Globe and Grammy award winning actor Hugh Jackman hit the road on May 13 for his "The Man. The Music. The Show." World Tour coming to Washington D.C. July 1. This is Jackman's first world tour. He posted on the tour's official website that his setlist includes songs from the "Les Miserables" soundtrack, tracks that are featured in "The Greatest Showman" and tunes from the Broadway musical "The Boy From Oz." He hasn't announced an opening act for this tour, but hinted at some potential special guests like co-star Keela Settle and "The Late Late Show" host James Corden. Fans of these soundtracks and of Hugh Jackman will enjoy a night of these songs performed live.
Khalid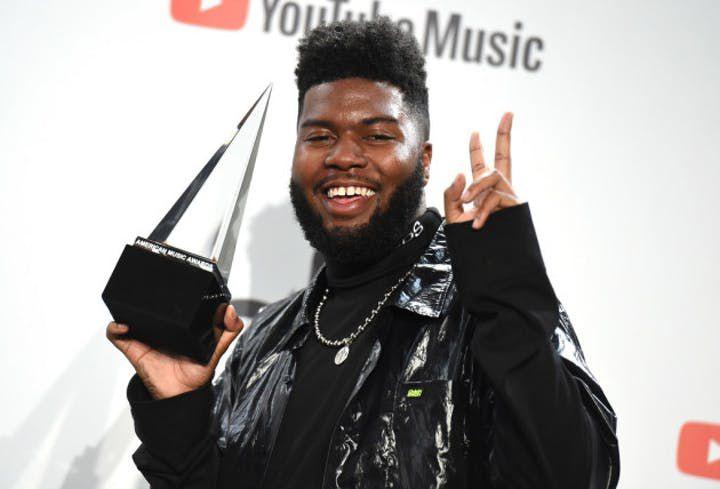 Khalid plans on bringing his Free Spirit tour to Capital One Arena Aug. 3. This will be his second tour and first time performing in Washington D.C. The R&B artist released his album, "Free Spirit," in April, which became a huge hit globally. According to Rolling Stones, this is his first arena tour during his three years in the industry. He was recently announced as one of 2019 Time 100's Most Influential People. Upcoming pop artist Clario will be joining him as the opening act. She performed at this year's Coachella Valley Music and Arts Festival and is on the setlist for the 2019 Governor's Ball in New York City.
Shawn Mendes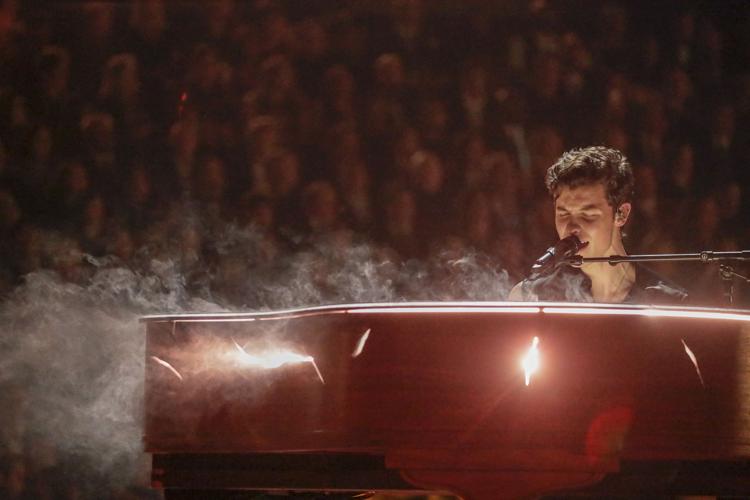 Starting his career as an opening act for Taylor Swift's 1989 tour, pop singer Shawn Mendes has a show scheduled in Washington D.C. Aug. 13 during his self-titled tour. The Shawn Mendes Tour is Mendes' third solo world tour after releasing his self-titled album just last year. He's been doing shows based on the album since March 19. Prior to his tour, Mendes told the press that he'll be joined by Grammy award-winning artist Alessia Cara.
Twenty One Pilots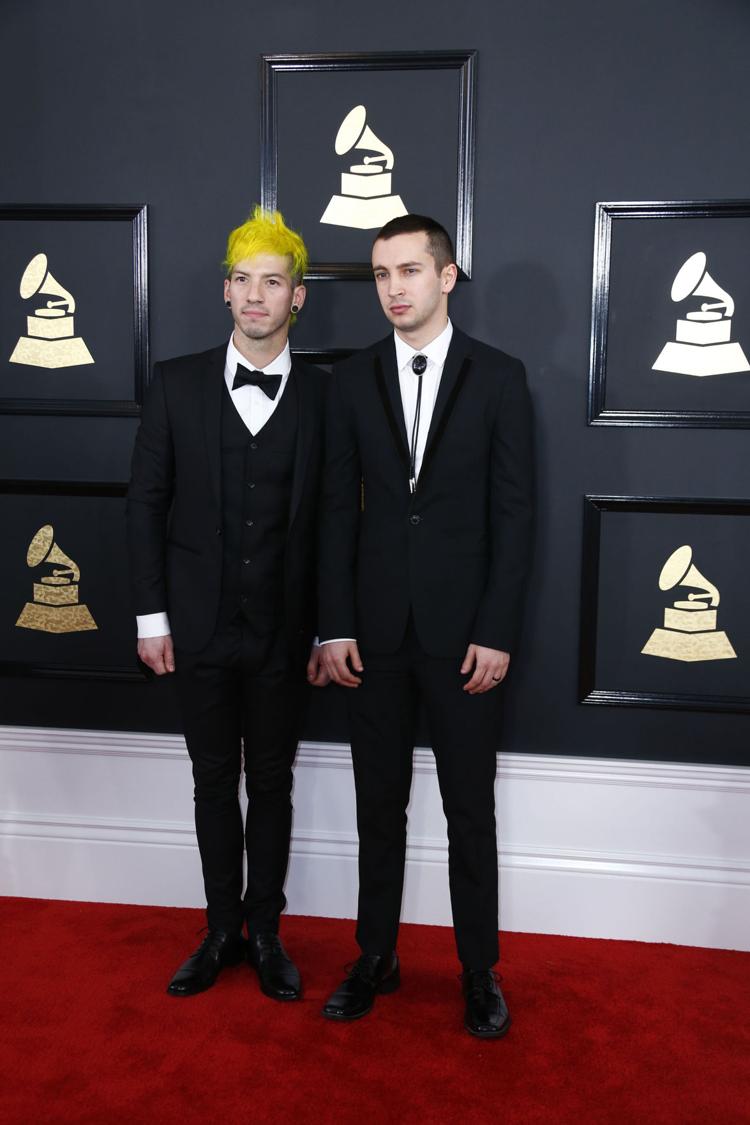 After releasing its fifth album, "Trench," in 2018, Twenty One Pilots' Bandito Tour will be headed to Charlottesville June 9. The band's first leg of the tour hit cities in the U.S., then moved on to shows in Europe such as the U.K.. It plans to round out the rest of the 116-concert tour with a second leg of shows in the U.S.. It has announced that Bear House will be along with them as the opening act.
Cardi B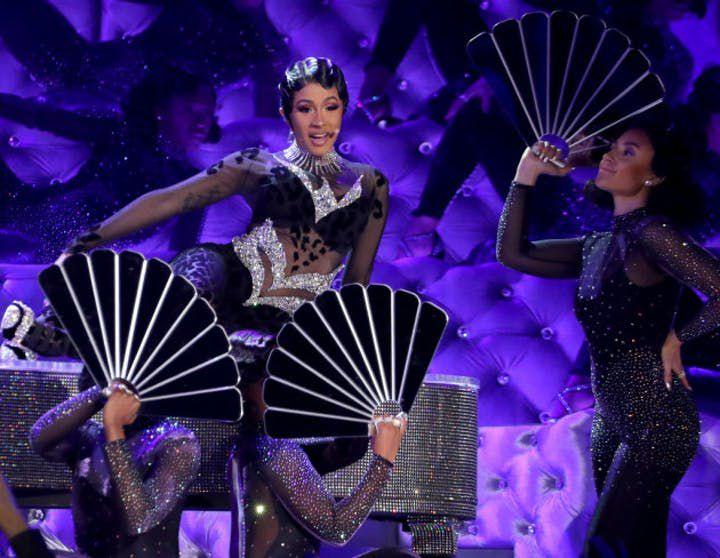 Now that she's finished taking the music industry by storm with her new album, "Invasion of Privacy," Cardi B is bringing her debut tour to Charlottesville July 31. Cardi B's first album, "Invasion of Privacy." was a huge success, — especially for it being her first – so there's no surprise a world tour was in the rapper's future. She hasn't announced to the public who'll be joining her.
There are other big-name tours headed to Virginia and the surrounding areas, but these six are the closest to JMU's campus that feature artists everyone can enjoy listening to. Other notable shows include the Backstreet Boys performing in Washington D.C. July 12, Florida Georgia Line coming to Virginia Beach July 25, Jon Bellion playing in Richmond June 14 and John Mayer bringing his tour to Washington D.C. July 23.
Nothing beats a great concert on a warm summer evening, so don't miss it when these musicians come to town.
Contact Gracie Brogowski at brogowsx@dukes.jmu.edu. For more on the culture, arts and lifestyle of the JMU and Harrisonburg communities, follow the culture desk on Twitter @Breeze_Culture.