Representation matters, and it may be difficult to see one's culture portrayed accurately in the media, especially for Asian Americans. This month is Asian and Pacific Islander American Heritage Month, celebrating the contributions, history and culture of these populations in the U.S. 
Here are five films and shows to watch with Asian leads to recognize the strides of Asian-American culture. 
"The Half of It" (2020)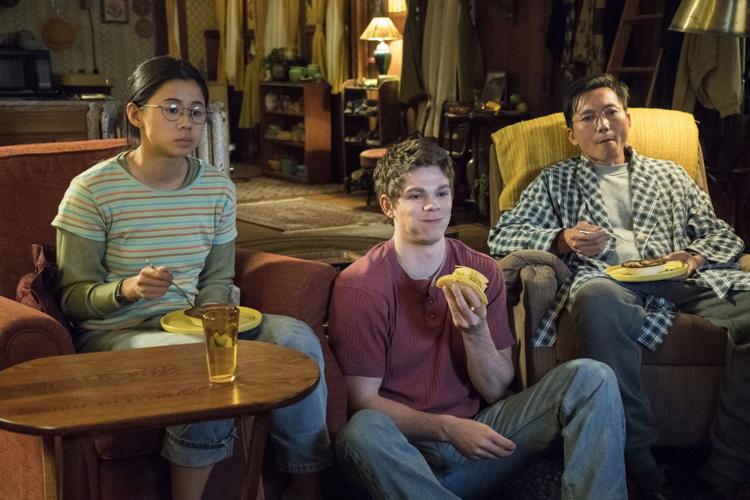 This coming-of-age Netflix film explores various definitions of love. Chinese immigrant Ellie Chu (Leah Lewis) lives in Squahamish, a small, predominantly white town, where she's paid by classmates to write essays and supports her father who speaks little English. Paul Munsky (Daniel Diemer), the shy, awkward football player, pays her to write his crush, Aster Flores (Alexxis Lemire), a love letter. Through it all, Ellie falls in love with Aster. Director Alice Wu successfully encapsulates the struggle of being Asian-American in a mostly white population and addresses current issues in society, such as how religion can clash with LGBTQ topics.
"To All the Boys I've Loved Before" (2018)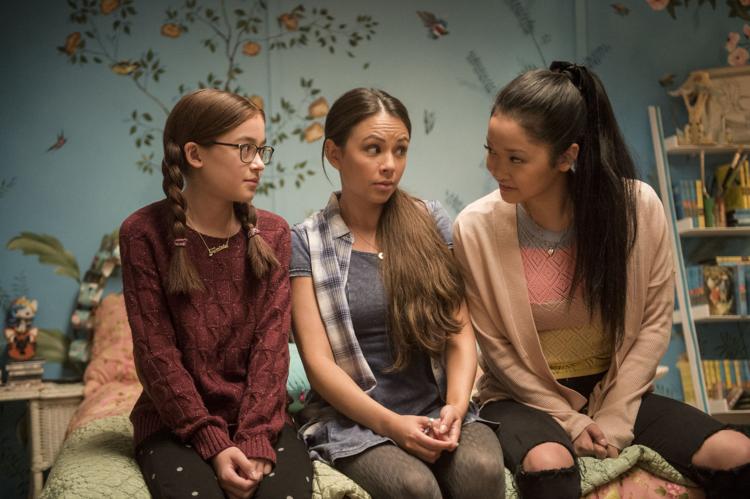 Based on a novel of the same name, "To All the Boys I've Loved Before" follows high schooler Lara Jean Song (Lana Condor), whose love letters are mysteriously sent out. One of those letters was sent to her older sister's boyfriend, Josh. Out of panic to show she doesn't have feelings for him, she begins a fake relationship with her classmate Peter Kavinsky (Noah Centineo), who also received a letter. This Netflix movie is a perfect high school rom-com with the ideal balance of heartfelt and hilarious moments. It also delvesinto Lara Jean's Korean culture from her mother's side. The sequel, "P.S. I Still Love You," was released earlier this year and highlights more of her Korean heritage with Lara Jean and her sisters wearing the traditional hanbok for a scene. 
"Never Have I Ever" (2020)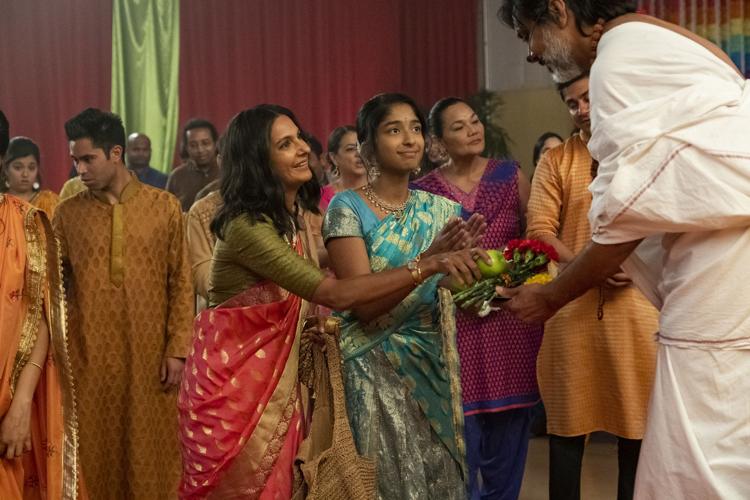 This Netflix comedy series tells the story of Devi Vishwakumar (Maitreyi Ramakrishnan), an Indian-American high schooler who longs for popularity after an embarrassing freshman year. When her father suddenly dies, she must deal with grief, a rocky relationship with her mother and coming to terms with her Indian identity. Indian rituals and festivals are showcased throughout, and there are a number of heartfelt moments that'll have viewers reaching for the nearest tissue box. 
"The Farewell" (2019)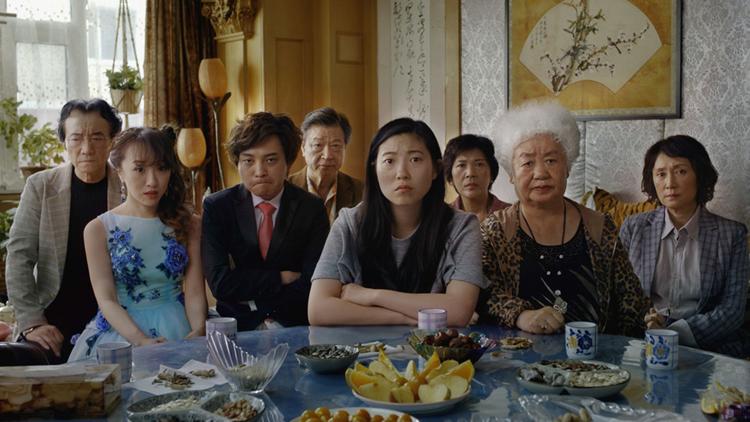 This drama, starring an all-Asian cast, is sure to touch anyone's heart with its deep and impactful moments. "The Farewell," which can be streamed on Hulu, stars Awkwafina who plays Chinese-American writer Billi Wang. Billi discovers from her parents that her grandmother Nai Nai (Zhao Shu-zhen) has been diagnosed with cancer, but it's a secret. The film perfectly examines the discord between Western and Asian culture, and the majority of the film is spoken in Mandarin. 
"Parasite" (2019)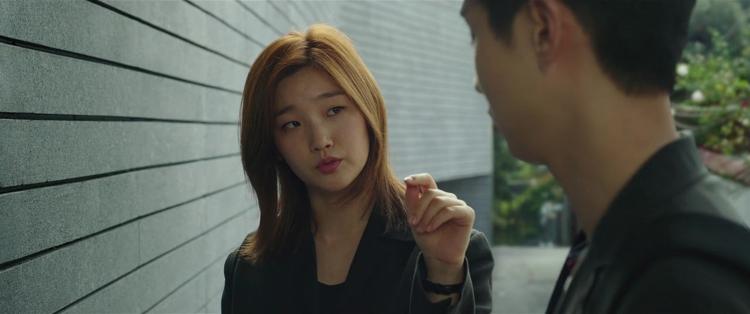 This Academy Award-winning Korean thriller will have viewers on the edge of their seats. The story follows the poor Kim family, whose members take on fake roles to serve the rich Park family to make a profit. "Parasite" brings to light the income gap in modern Korea, creating an eye-opening narrative. Dramatic, humorous and suspenseful, it'll surely catch any watcher off guard while delivering a seamless story. 
Luckily, there are more and more media that include Asian-American leads and stories. Hopefully, the success of these titles will encourage an upward trend. It's important to see oneself depicted accurately in the entertainment industry for inclusivity and even a burst of relatability. 
Contact Kailey Cheng at thebreezeculture@gmail.com. For more on the culture, arts and lifestyle of the JMU and Harrisonburg communities, follow the culture desk on Twitter @Breeze_Culture.