From cooking to cats, school work to singing and everything in between, YouTube is a corner of the internet where any and all has its place. In the digital age, YouTube has quickly risen to become one of the largest and most influential platforms on the Internet. Many are fans of it because of its diversity and ability to explore individual interests. These JMU students are finding their online voices through YouTube.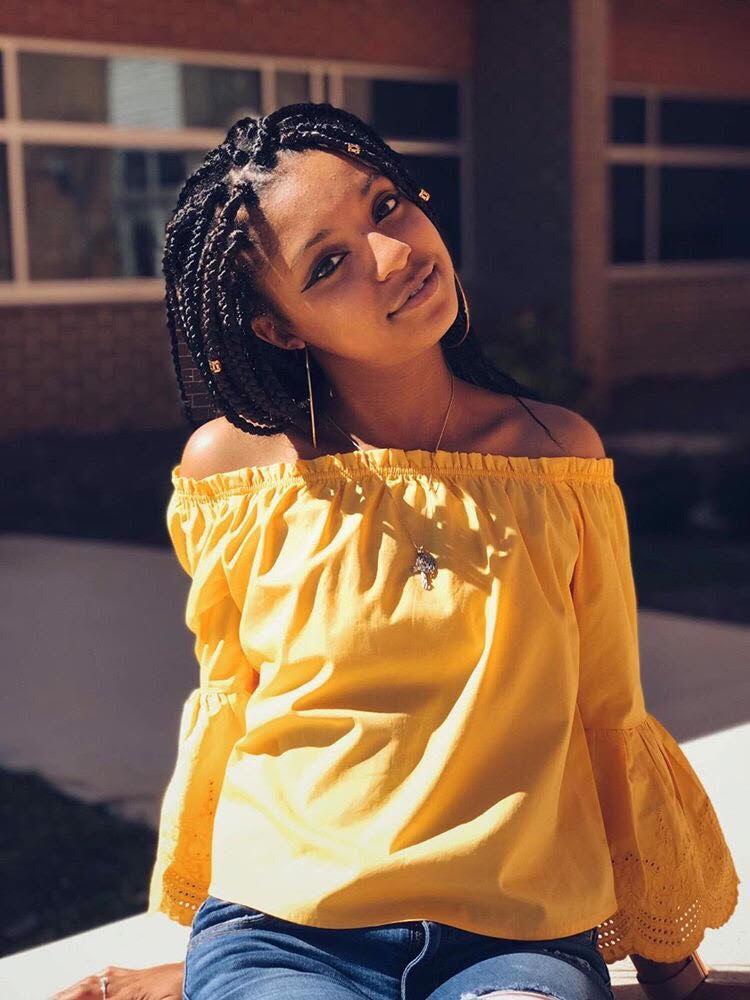 For Burns, her future has been clear from the beginning — she's always wanted to be a YouTuber. Ever since she was young, she looked to online influencers like Adelaine Morin for inspiration and motivation to achieve her dreams. She always found encouragement from her role models online and hoped to one day provide that support for others to take a risk or try something new.  
"I started making videos because I've always wanted to do, always wanted to be and always wanted to pursue a YouTube channel," the freshman nursing major said. "I'd love to make an impact one day."
Since coming to college, Burns has given herself the opportunity to dedicate more and more time to her channel while pursuing her studies. She hopes to create an accepting and fun space online where people can feel free to have a laugh or learn something new.
Her channel's content ranges from popular trends and challenges like the Baby Food challenge to holiday hauls and wishlists. The vast majority of her content, however, is about her life as a student. In one of her most popular series, "A day in the life," Burns vlogs through her daily routine.
"I hope that people can take away that they can be themselves and that they don't have to worry about what people think or what people say," Burns said. "Just be yourself, make your own choices, [and] build your own foundation within this world. As long as you put your mind to everything, you'll be able to achieve anything."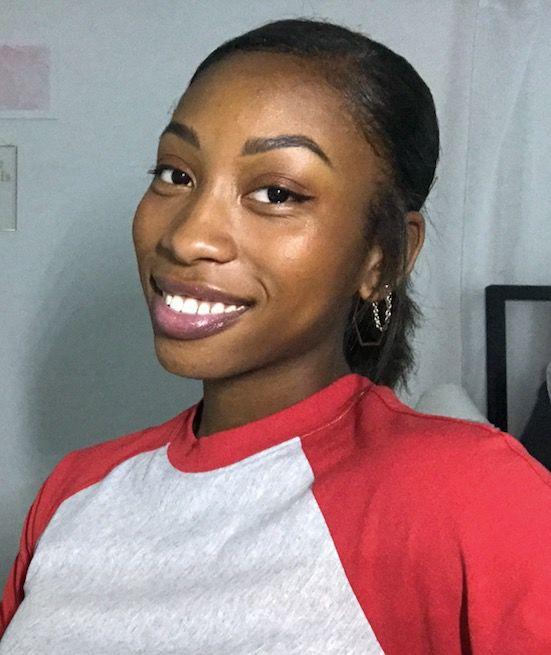 In her senior year of high school, Wilson clicked hopelessly from video to video trying to find any that would be helpful transitioning to college. Sadly, it didn't exist. That's when Jantsen, now a senior political science major, decided to make that video.
"Before I came to JMU — while I was still in high school — I was looking for a lot of YouTube videos to try and find tips about college," Wilson said. "I kept seeing ones that were specific to other schools or really big schools and [wishing] there was one for JMU. I felt like there was just a gap and that there should have been one specific to JMU because every school is different."
Since then, Wilson has been posting videos about her college experience on her channel, @JaJaJantsen. She thinks the platform is encouraging and helpful, as it's a diverse space for any and all that inspires others to try something new.
Most of her videos center around college and JMU content, specifically that of the student-athlete experience. When she's not too busy with school or on the on-season for Track and Field, she likes to produce videos with helpful tips and tricks. She wants to help provide those videos she was searching for all those years ago.
"I just want [my videos] to be helpful and useful because it's so easy to go online and find help nowadays. I wanted people to be able to firsthand experience, especially my experience as a student-athlete," Wilson said. "I want people to find useful tips and anything to make their life and transition to college easier."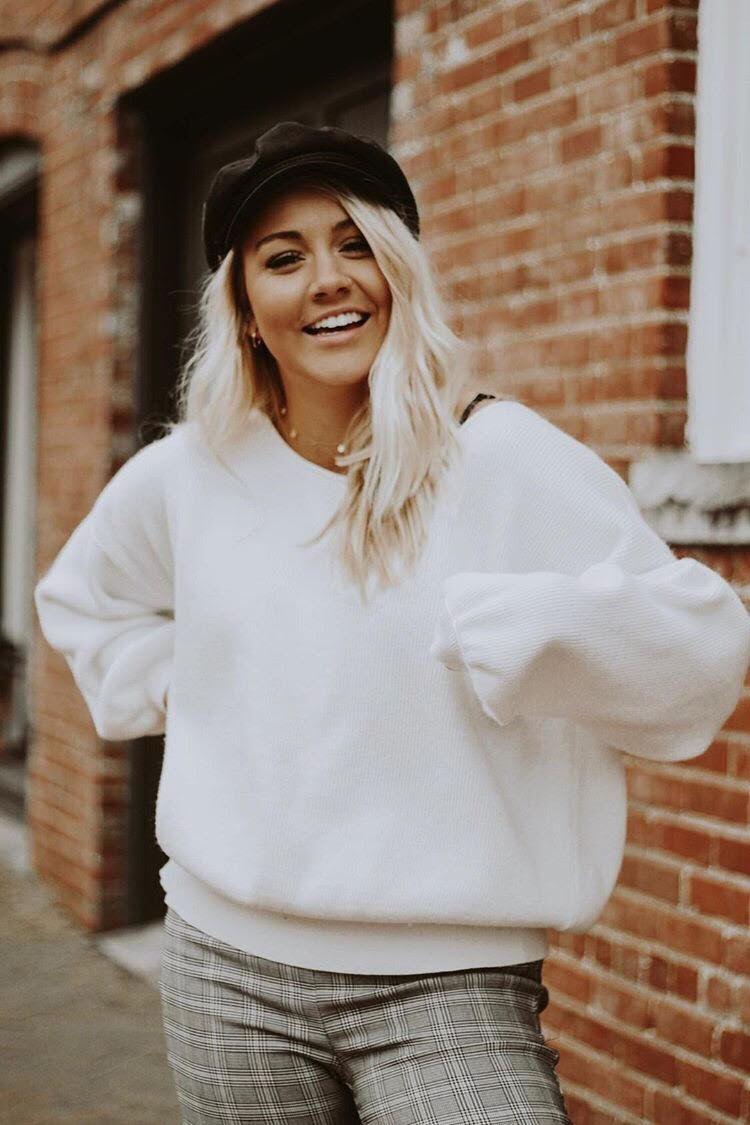 Whether it's taking a trip to Reddish Knob or visiting goats with her friends, these are the kinds of memories Chaplain wants to remember from her time at JMU.
Chaplain looks at her YouTube channel as a type of diary, giving her a snapshot of moments of her life over the years. She believes that the medium of video is one of the most intimate ways to log these memories, offering a glimpse into every detail. She primarily produces videos in a vlog style, overlaying photos and video clips with music.
"I really like how personal and vulnerable you could be on video, like how much of your personality can completely radiate in a certain video that you make," the sophomore media arts and design major said. "You can just understand someone so much better. It's like having a conversation with someone without having to be face to face."
She began making her YouTube videos in high school for fun, showcasing her hobbies and exploring new passions. Since then, those first few videos have been deleted, but her eagerness to create online content is evergrowing. In college and beyond, she continues to explore these passions but looks at these videos as a type of time capsule for the future.
"For the future, I really want to make my YouTube more of a diary entry kind of feel," Chaplain said. "I have a bunch of awesome trips coming up this year that I cannot wait to make videos of when I'm there. I think I would like to put more energy and effort into my YouTube and grow it but for the short time it's just like, the more memories the better."
Contact Camryn Finn at finnce@dukes.jmu.edu. For more on the culture, arts and lifestyle of the JMU and Harrisonburg communities, follow the culture desk on Twitter @Breeze_Culture.