As summer approaches, there's nothing better than an ice cold sweet treat to help with the heat. These popsicle recipes are fun and easy for everyone. The best part is that these recipes can be made with ingredients and supplies one may already have at home. No problem if one doesn't have popsicle molds or sticks, one can substitute the molds with plastic cups and substitute the sticks with spoons. 
Strawberries and Cream Popsicle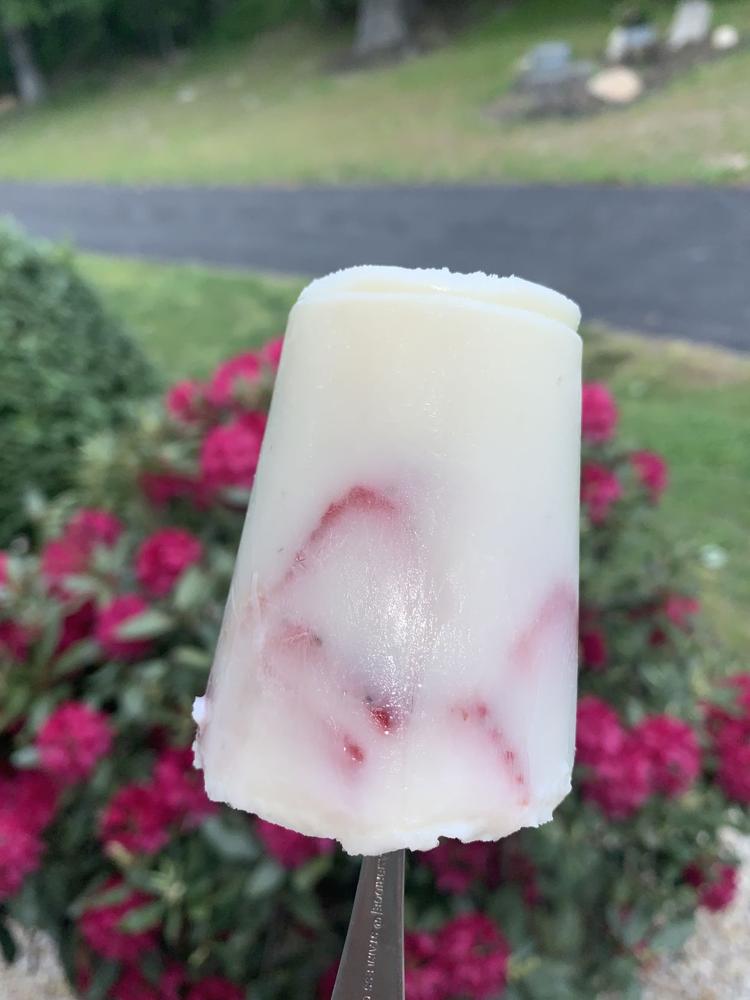 This recipe is perfect for when one is craving something fruity and creamy. Vanilla yogurt and halved strawberries add more texture and a better appearance. It's perfect for the morning when one wants something lighter and is great for dessert with a rich vanilla ice cream as the base. One can also dip it in melted chocolate or add a chocolate drizzle for an even sweeter flavor. Not only does it taste great, but it looks even better.
Ingredients:
1 cup strawberries

½ cup vanilla ice cream or yogurt

1 cup milk

1 tablespoon sugar
Instructions:
Blend the strawberries until smooth or chop into small chunks. Stir ingredients together, then pour into molds and freeze until solid. 
Raspberry Yogurt Popsicle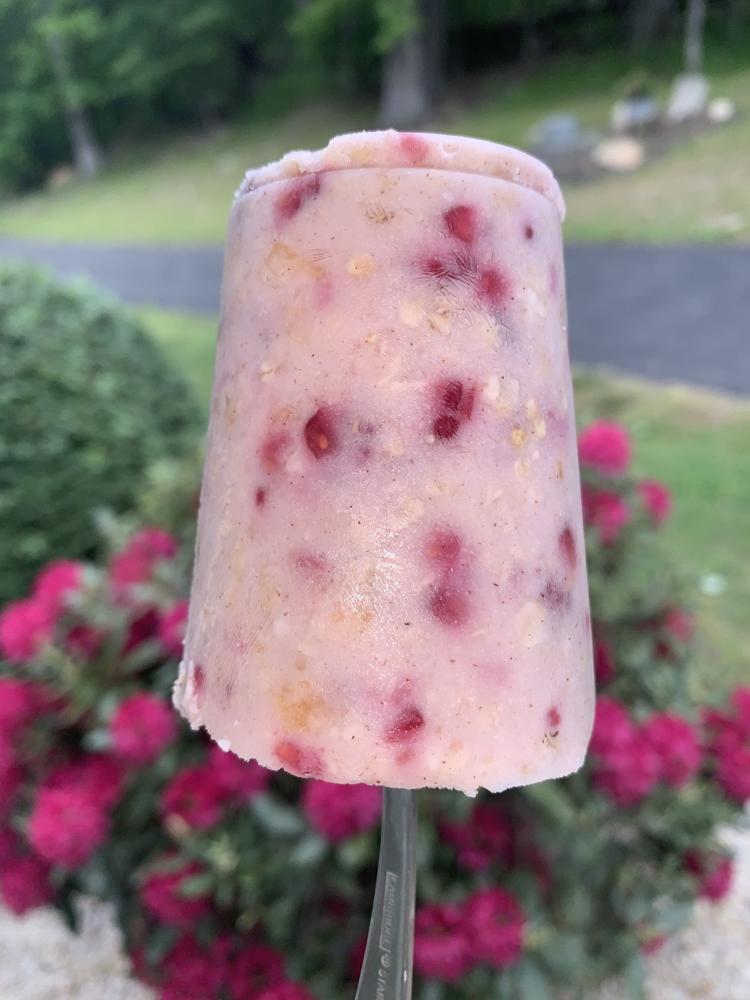 This tasty treat not only acts as a dessert, but it makes for a quick and easy breakfast on a hot day. Adding apple cinnamon oatmeal instead of plain oatmeal creates a more fun breakfast flavor. This recipe isn't overly sweet, which makes it perfect for any time of day. One can also use chocolate or vanilla ice cream to make it sweeter for a mouthwatering dessert.  
Ingredients: 
2 cups vanilla yogurt

1 cup raspberries

½ cup oats or oatmeal
Instructions:
Chop or blend raspberries. Stir ingredients together, pour into molds and freeze until solid. 
Lemonade Popsicle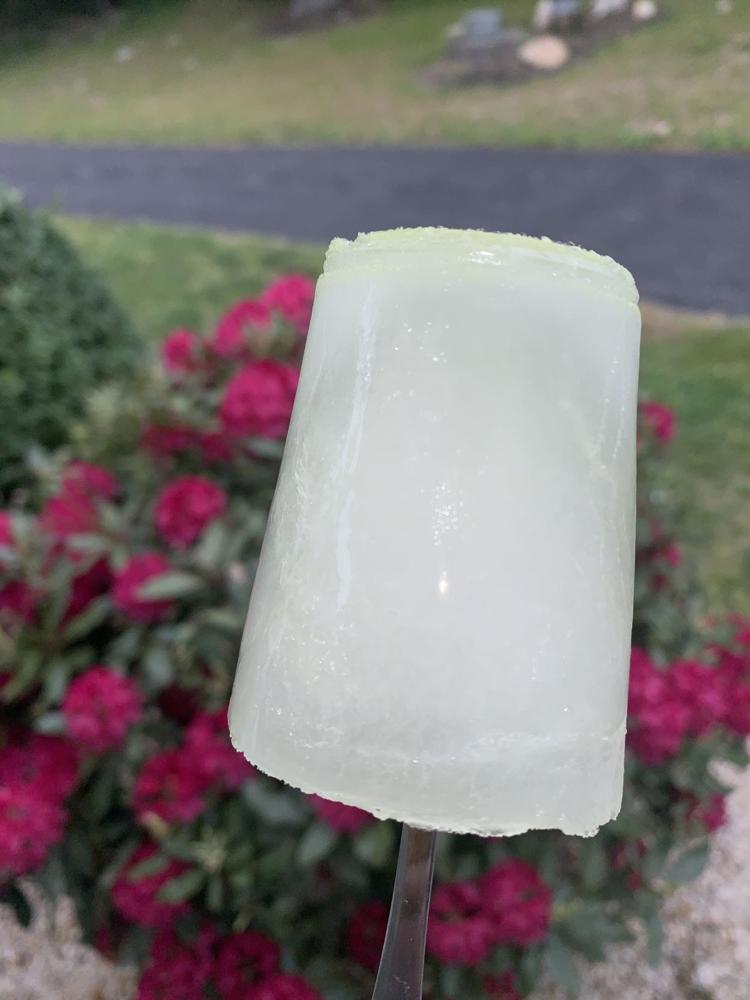 Nothing screams "summer" more than ice cold lemonade. This popsicle recipe is sweet, light and perfect for everyone. It only requires two ingredients and is always refreshing on a hot day. One can't beat this classic summer popsicle flavor.
Ingredients:
1 scoop lemonade mix

16 ounce water
Instructions:
Combine ingredients, mix until dissolved, pour into molds then freeze until solid. The lemonade powder tends to sink to the bottom, so be sure to mix well.
Fruit Popsicle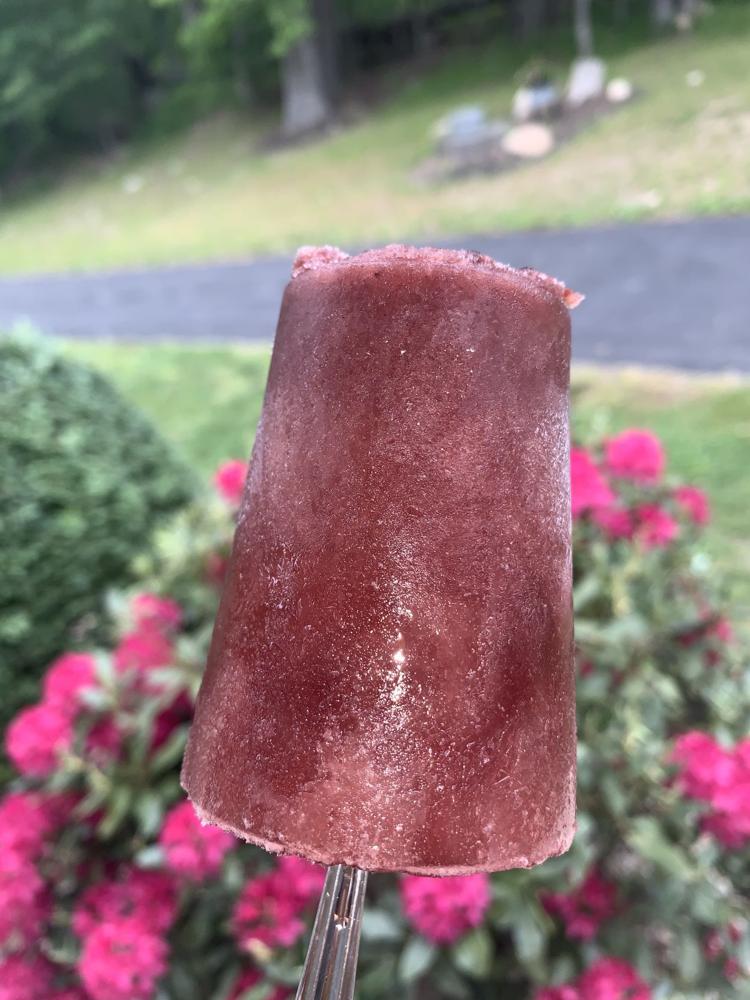 This popsicle recipe most resembles a classic fruit-flavored popsicle. It's sure to please anyone who has more of a traditional taste. For this recipe, I chose to use a homemade cherry jam, and it made all the difference in flavor. If one prefers texture in their popsicle, stir in the chunks of fruit that are left over in the jar for a frozen fruit texture and rich flavor. 
Ingredients: 
½ cup jam or jelly

1 cup water
Instructions:
Combine ingredients, mix well, pour into molds, then freeze.
Even though this summer is turning out to be a little unconventional, it's important that we make the best of it and try new things. With these recipes, one is sure to have fun no matter where one is or what they have planned. One could even use their own creativity and try to come up with their own popsicle recipe. 
Contact Madison Stevens at stevenmd@dukes.jmu.edu. For more on the culture, arts and lifestyle of the JMU and Harrisonburg communities, follow the culture desk on Twitter @Breeze_Culture.