1. Lizzo: "Cuz I Love You"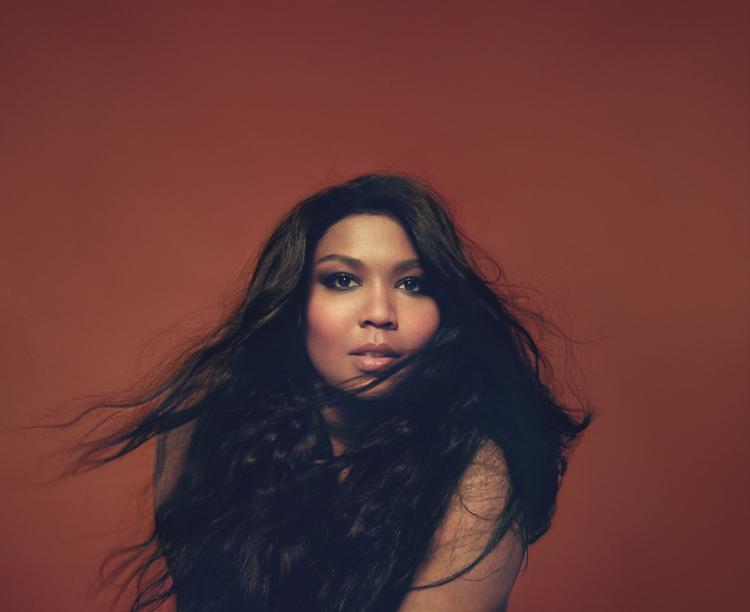 Melissa Viviane Jefferson, or "Lizzo,"  took off following the release of her third album, "Cuz I Love You." Lizzo embodies what it means to be a confident woman in today's society and doesn't hide the love she has for herself. "Cuz I Love You" is a love letter to herself and everyone who struggles to love themselves.
In an interview with Teen Vogue, Lizzo discusses her own identity. "When it comes to sexuality or gender, I personally don't ascribe to just one thing," Lizzo said. "I cannot sit here right now and tell you I'm just one thing, that's why the colors for LGBTQ+ are a rainbow! Because there's a spectrum and right now we try to keep it black and white. That's just not working for me."
Songs to look out for: "Jerome," "Like A Girl," "Soulmate"
2. Lady Gaga: "Born This Way"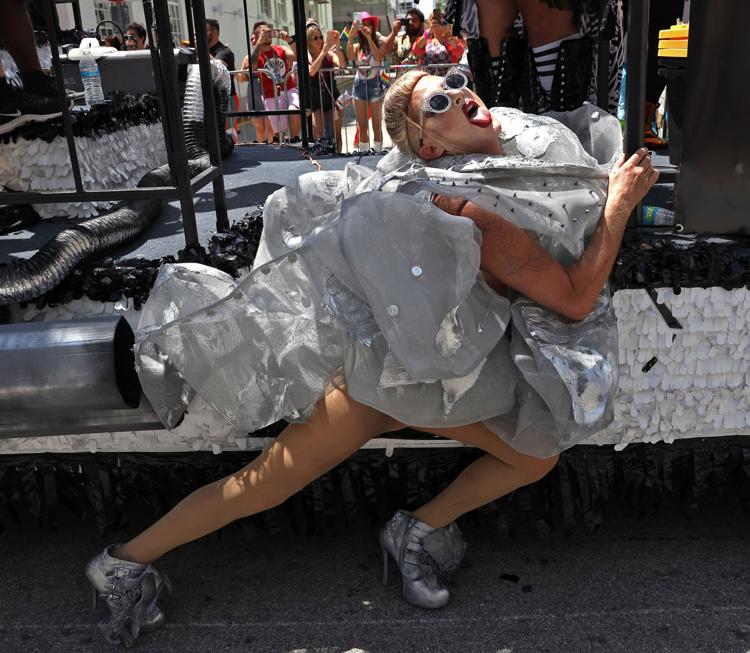 Lady Gaga has been open about her bisexuality and alliance with the LGBTQ community since her first album, "The Fame." She's a huge advocate for equality — attending the National Equality March, the Human Rights Campaign gala and other Pride events. She's made visits to the Ali Forney Center, a homeless shelter for LGBTQ youth, in Harlem, New York, and is also a co-founder of the Born This Way Foundation, which focuses on empowering and educating young people. Through her foundation, she's set up initiatives such as Channel Kindness and #HackHarassment to end bullying of LGBTQ children. "Born This Way" is an anthem of self-expression and love spread among the LGBTQ community.
Songs to look out for: "Born This Way," "Americano," "Hair"
3. Kacey Musgraves: "Rainbow"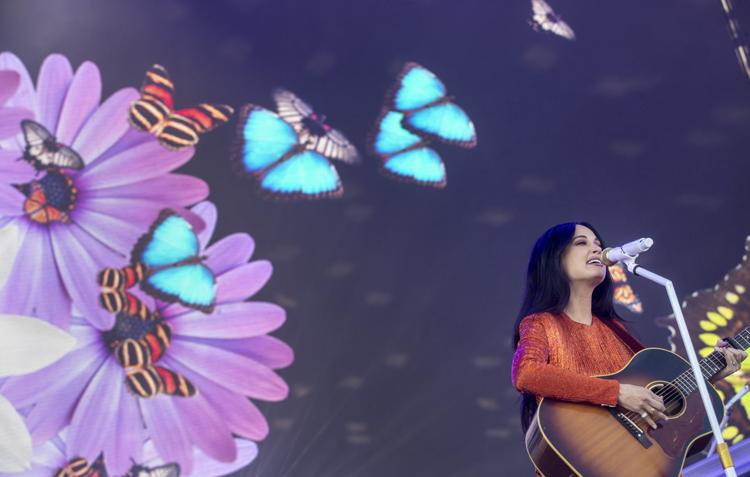 Kacey Musgraves stands out from many of her country counterparts because she doesn't shy away from expressing her feelings about the LGBTQ community.
She's been an advocate since the release of her single, "Follow Your Arrow," in 2013 and has continued to express her support of the community. "Rainbow" is an optimistic album, focusing on keeping a positive outlook on life while disregarding negativity. In a love letter to the LGBTQ community, Musgraves is open about her past closed-mindedness but grew from watching one of her best friends come out.
"Becoming an adult is shedding the outlook of whoever you were around in your formidable years and forming opinions of your own through experience," Musgraves said. "His bravery and honesty completely changed the way that I'd thought I viewed the entire subject."
Songs to look out for: "Rainbow," "High Horse," "Space Cowboy"
4. Troye Sivan: "Bloom"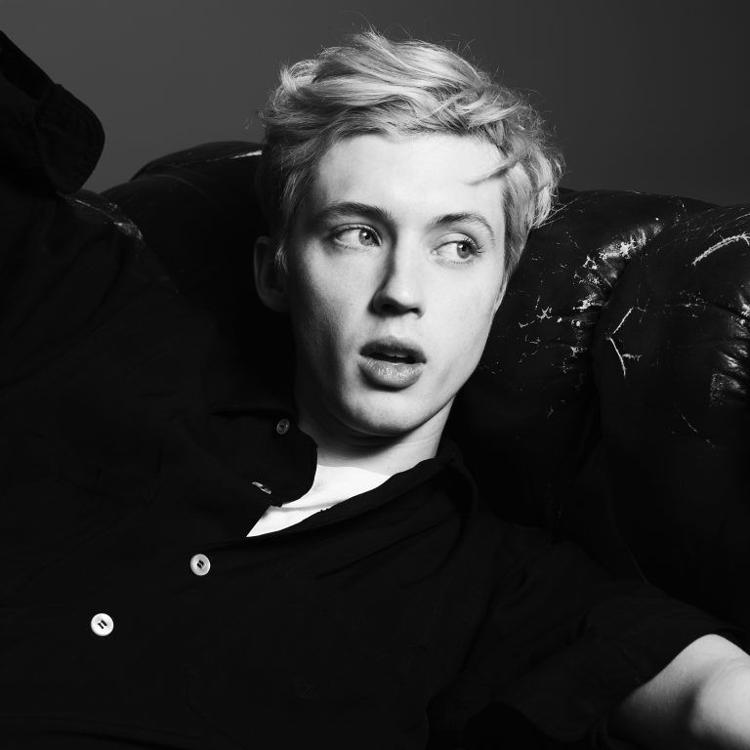 Troye Sivan, an openly gay artist, has risen in fame over the past few years. In an interview with Another Man, Sivan says he doesn't want the label "gay icon" many of his fans have given him since there are so many others who need to be heard.
"I'm one voice of so many that are missing," Sivan said. "There are plenty of other people who need to be heard first."
"Bloom" celebrates passion and desire for his partners with love songs that are sweet and simple and others that are eccentric and bold.
Songs to look out for: "Plum," "Bloom," "Lucky Strike"
5. Janelle Monáe: "Dirty Computer"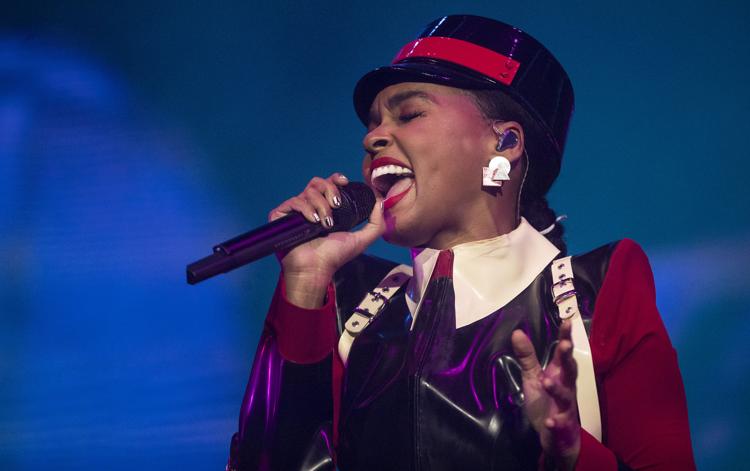 In a cover story with Rolling Stone, Janelle Monáe opened up about her pansexuality.
"Being a queer black woman in America, someone who has been in relationships with both men and women — I consider myself to be a free-ass motherfucker," Monáe said.
"Dirty Computer" explores feelings Monáe has experienced from understanding her sexuality — from personal battles of shame and guilt to explicit metaphors and pride for who she is.
Songs to listen to: "Make Me Feel," "I Like That," "Don't Judge Me"
Contact Joanna Sommer at sommerjj@dukes.jmu.edu. For more on the culture, arts and lifestyle of the JMU and Harrisonburg communities, follow the culture desk on Twitter @Breeze_Culture.