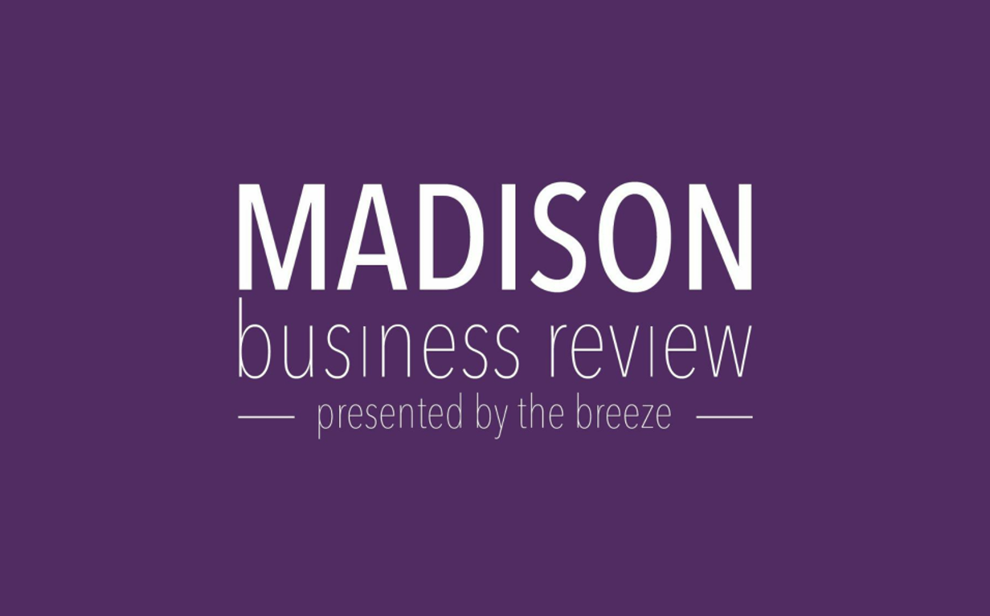 This year didn't bring the pre-pandemic world back, but it still offered some memorable moments. Before singing Auld Lang Syne as a farewell to 2021, here are the 10 articles that performed the best this year:
10: 'Land swap:' JMU trades land for historic Canterbury house
The Canterbury Episcopal Campus Ministry house, on the corner of E. Grace Street and S. Main Street, became JMU property at the end of November 2020. The ministry used its new lot to construct another house.
9: JMU dining pushes Panera Bread's long-awaited launch to fall
JMU Dining continues to face delays in opening the new on-campus Panera Bread after suffering setbacks related to the pandemic. Here's what's behind the latest setback in the fast-casual bakery's launch.
8: GameStop mania makes students tens of thousands 
Four JMU students joined a massive internet collective and made tens of thousands of dollars by investing in GameStop and AMC Theatres' surging stocks. Here are their stories.
7: On poor foundation: Why the housing market may be in trouble
Rapidly rising housing prices signaled a red flag, as home builders faced growing demand and declining inventory during pandemic uncertainty.
6: The issue with trickle-down 'Reaganomics'? It doesn't work
Supply side-focused "trickle-down" economics may have been a semi-effective school of economics during the Reagan Era, but the philosophy has little positive impact today.
5: JMU Dining hikes meal prices as sales fall $18 million
How much are meal punches at JMU really worth? Do students feel they're getting fair value with meal plans and do they know if they aren't?
4: Analysis: Semiconductor industry ready for 2021 rebound
Slowdowns in global trade and business investment crippled chipmakers in 2020 as the pandemic spread, but the industry has proved resilient. This comprehensive research report introduces the semiconductor industry and breaks down its structure, firm conduct, performance and trends to watch going forward.
3: Short Squeeze: The game theory of a billion-dollar bet
This fascinating, insightful look into the logic, strategy, emotion and luck behind short trading gives investors a better understanding why some stocks soar and others suffer.
2: Starships were meant to fly: Robots take off with JMU dining
Starship food-delivery robots landed at JMU at the right time. JMU Dining told the Madison Business Review how popular the service has been while sharing how it made decisions when JMU sent students home during the pandemic.
1: Compound interest: 'The Eighth Wonder of the World'
Although money doesn't grow on trees, compound interest is the next best thing. In this analysis, Madison Business Review contributor Andrew Withers explained how the process works and how students can benefit.
Filip De Mott is a School of Media and Arts and international affairs senior. Contact him at demottfs@dukes.jmu.edu.