Every week, Madison Business Review contributor Bryce Roth provides a recap of what happened in the business world and stock markets.
---
Major U.S. stock market averages ended 2020 at or near record highs and continued that trend in 2021, despite national unrest following the storming of the Capitol building Wednesday as Congress met to certify President-elect Joe Biden's victory.
Four stock indices posted all-time highs on Thursday as the S&P 500 finished at 3,803.79, the Dow Jones Industrial Average logged a close of 31,041.13, the tech-heavy Nasdaq Composite broke above 13,000 for the first time, ending the day at 13,067.48, and the small-cap focused Russell 2000 was no laggard as it closed at 2,096.89.
Record highs also came for some of the biggest tech companies, including Tesla, which is easily the most valuable car company by market cap. Shares of the red-hot electric vehicle maker rose to a record high early in 2021, extending last year's eightfold plus surge. As of Thursday, CEO Elon Musk earned the title of the wealthiest man in the world, passing Amazon CEO Jeff Bezos.
Opportunity abounds across asset classes, including scorching cryptocurrencies
Investors are wise to diversify their portfolios across different asset classes, both to minimize risk and secure upside.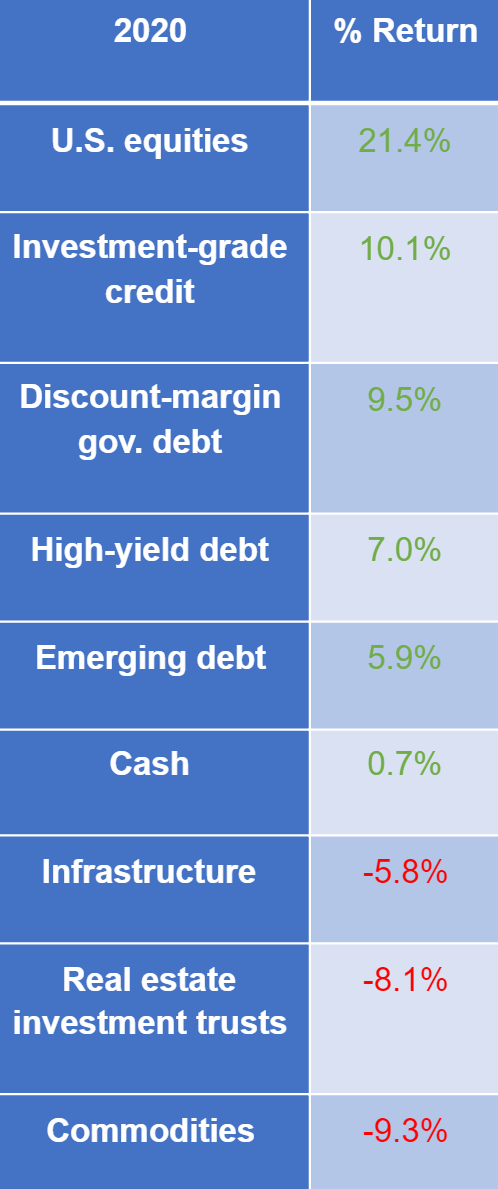 Value can be found outside of stocks and bonds; blue-chip artwork has outperformed the S&P 500 by more than 250% from 2000 through 2018, according to Artprice. If that's not appealing, then consider that the highly valuable art only declined 26% during the financial crisis of 2008-2009 as the S&P 500 declined by 58%.
Along with blue-chip artwork, other asset classes have performed relatively well in 2020, including investment-grade credit, discount margin government debt, high-yield debt and emerging debt, according to BlackRock. Those assets lagged U.S. equities but can provide diversity and security. If one asset class takes an unexpected hit, diversified investors are more likely able to absorb the loss. 
The world's most famous cryptocurrency has soared in value in recent weeks and months. Is Bitcoin a fad and worth less than coal, or is it digital gold? Read what's behind the resurgence and decide.
Now on to one of the more volatile asset classes: cryptocurrencies. The value of the entire cryptocurrency market has surpassed $1 trillion for the first time with Bitcoin blasting to a record high of $40,394.87. The world's most famous cryptocurrency has already increased by about 30% since the start of 2021 and has surged over 380% in the past 12 months. Bitcoin now makes up about two-thirds of the crypto market value, according to CoinGecko.
The main drivers behind the unprecedented rally could be attributed to investors wanting an alternative asset that's decentralized and not tied to any central bank. A central bank's actions can debase a traditional currency's value, as has been the case of the U.S. dollar since the Federal Reserve's zero-interest-rate policy and trillions of dollars in stimulus over the past year.
NYSE flip-flops, pushing Chinese companies off exchanges
The New York Stock Exchange contradicted itself once again and now plans to proceed with delisting three Chinese companies with a combined $115 billion market cap: China Mobile, China Unicom Hong Kong and China Telecom.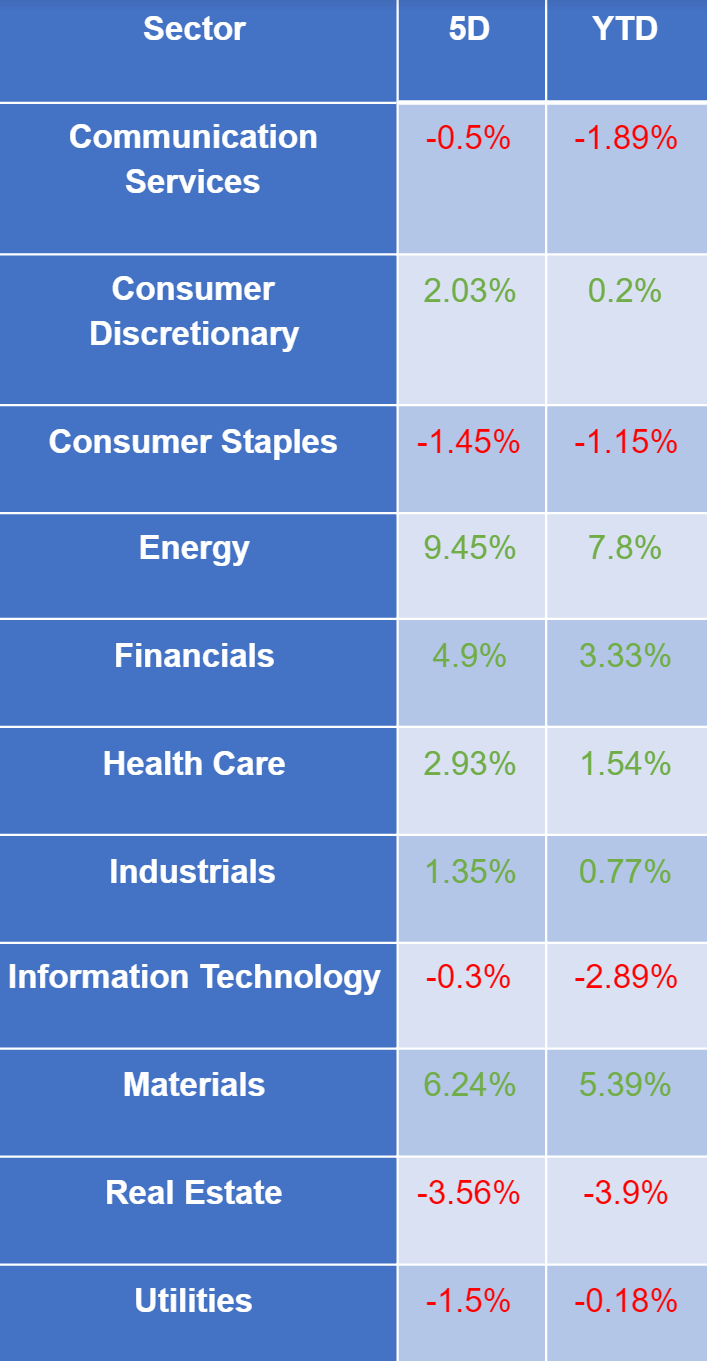 The NYSE's new position, announced Wednesday, was spurred by input from the Treasury Department's Office of Foreign Assets Control, which administers economic sanctions against other countries. The push to delist the companies stems from an executive order President Donald Trump signed in November. 
"Chinese firms that reject fundamental transparency requirements and have ties to the Chinese military shouldn't benefit from American investment," Sen. Ben Sasse, R-Neb said. "Our freedom-loving allies should take note and review their own financial ties to the CCP."
Stimulus expected to wane as recovery gains steam
The results of the U.S. presidential election and gradual distribution of a coronavirus vaccine likely means federal government relief for the economy has peaked, Richmond Federal Reserve President Thomas Barkin said Thursday.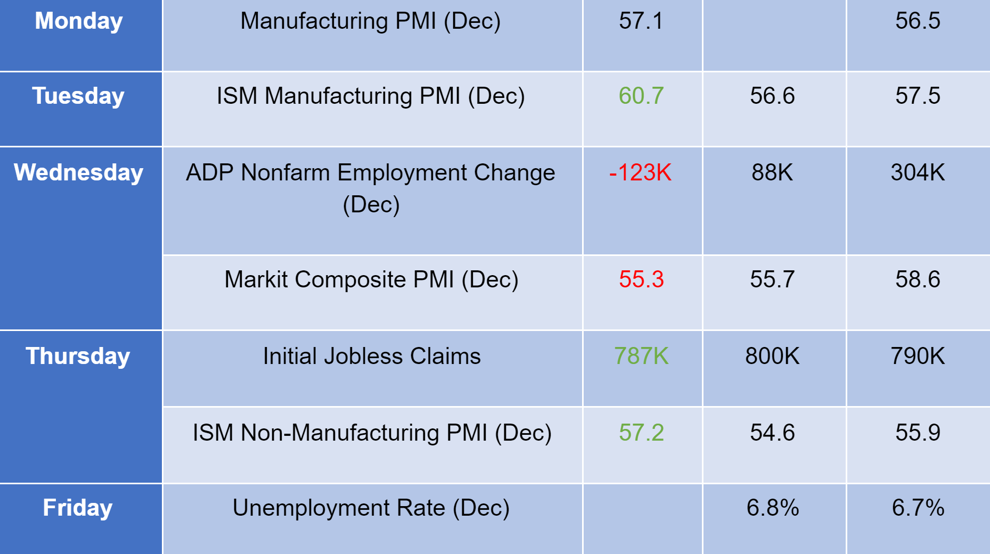 The first months of the year "could well be bumpy," Barkin said before explaining that he's looking forward to robust growth in late 2021 as businesses "finally pull the trigger and return to the workplace and consumers with elevated savings unlock pent-up demand." 
This is great news, of course; with markets currently at all-time highs, stocks may continue the positive trend as life returns to normal.
Bryce Roth is a junior finance major. Contact Bryce at rothbc@dukes.jmu.edu.
Disclaimer: I'm a long-term investor in Tesla. Madison Business Review editor James Faris is a long-term investor in Tesla. I wrote this article myself, and it expresses my own opinions. I'm not receiving compensation for it, and I have no business relationship with any company whose stock is mentioned in this article.