Better late than never.
JMU Dining continues to face delays in opening the new on-campus Panera Bread after suffering setbacks related to the pandemic last spring. The fast-casual bakery is now expected to launch next semester after plans to have it running by January were changed.
"At this time, we plan on opening Panera Bread in fall 2021," Emily Cozic, marketing coordinator for JMU Dining, said in an email.
Dukes Dining launched in late August without Panera Bread. JMU Dining told the Madison Business Review why.
Students welcomed the fall 2020 arrival of Dukes Dining, which has national chain options like Panda Express and The Den from Denny's, and embraced the idea of Panera, but getting the final dining spot in Dukes Dining remains a challenge. 
Panera Bread's training program required to operate continues to be closed, as it requires traveling that's still challenging given restrictions in place to prevent the spread of COVID-19. That training will likely now take place over the summer months. 
The delay leaves many eager students waiting until next semester to enjoy some of Panera Bread's popular menu items.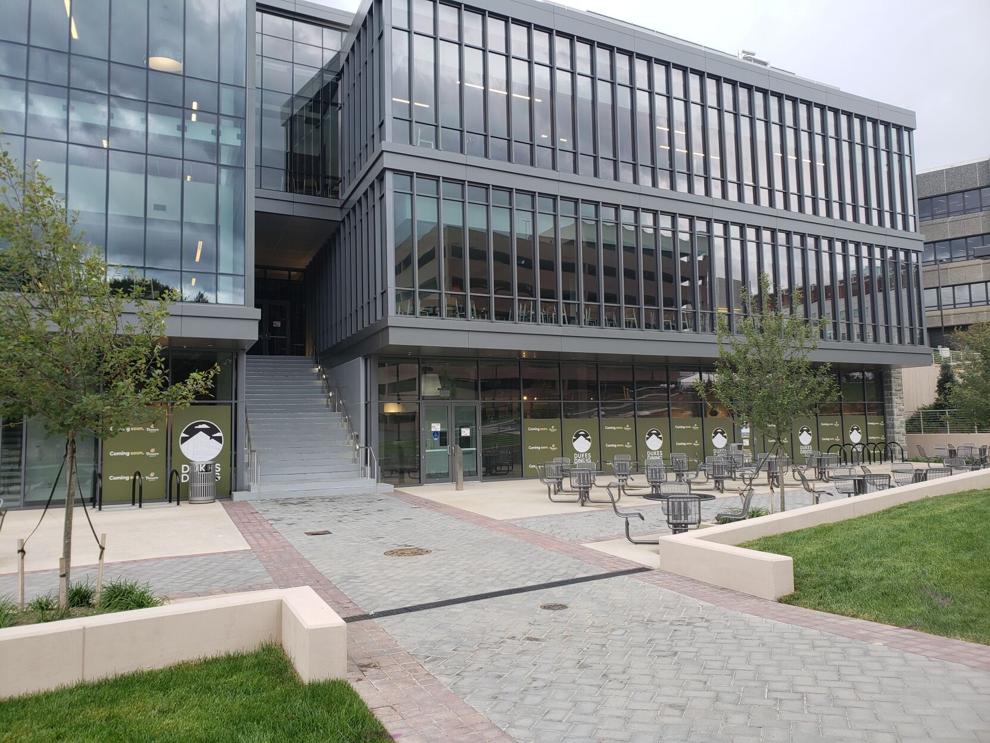 JMU Dining is also carefully weighing key factors when planning to reopen other campus favorites that were closed due to the pandemic, Cozic said in an email. Many locations that were open prior to the pandemic, like Bistro 1908 in the Student Success Center and the on-campus Starbucks food truck, will likely continue to be closed until the fall. 
"We will take as much into consideration to reopen as we did when we had to make the difficult decision to close," Cozic said in an email, highlighting the challenge will be for some locations to reopen if pandemic-related restrictions remain in place through the summer and fall terms. 
As long as on-campus COVID-19 restrictions remain in place from university leaders and elected officials, Dukes will continue to see many dining options restricted or delayed. Students can continue to expect enhanced safety measures and remote ordering that have been in place to help curb the spread of COVID-19. 
"So much of what we do is dependent on the well-being of our guests," Cozic said in an email. "So no matter the circumstances, we will keep in place any safety measure that makes sense to do so."
Andrey Chun is a senior international affairs and economics double major. Contact Andrey at chunsaax@dukes.jmu.edu.