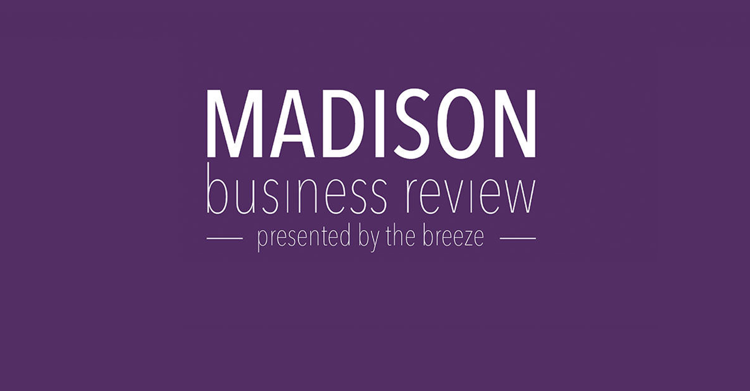 I'll admit it: I wasn't a great student in high school economics.
Often, I didn't pay attention or listen to lectures, videos or whatever else we did. Instead, I'd usually devote my time to watching film for my high school's basketball coach and meticulously recording data into a spreadsheet that I'd later send him.
Two and a half years later, I fell in love with economics and personal finance. It's practical and applicable in everyday life, unlike many college classes. The information you learn can help you understand current events and, more importantly, make you money. But, too many college students are like I was as a senior in high school. 
To put it bluntly, they're financially illiterate — and that's not an insult, but it's a problem.
In 2019, the U.S. Financial Literacy and Education Commission recommended in a report that universities require students to take financial literacy courses. And it's not hard to understand why — their financial futures may not be bright, largely for reasons outside of their control.
The average U.S. college student will graduate with over $33,000 in debt, and American college debt is currently about $1.6 trillion and counting, according to NerdWallet. The average JMU Duke graduates with $19,924 in student debt, according to College Calc, and while that's below the national average, it's still a burden that hurts those young adults and the economy. Students are taking on large amounts of debt from a young age, and their ability to save is impacted because of it.
More than one in five Americans wait until their 40s to start saving, according to Certified Financial Planner Boards of Standards. Those who save at 25 can put away 4% of their income for retirement, compared to 44% for those who wait until they're 45, according to FlowingData. Additionally, Americans' median retirement savings are far less than financial experts recommend, according to MarketWatch.
That's plenty of, admittedly, discouraging information about the student debt crisis and saving habits of Americans. So, what's the solution?
History shows that one of the best ways to save is through the stock market. Of course, there are risks, but with due diligence and some research, there are incredible gains to be made. In 2019, the three major American indexes were up roughly 22%, 29% and 35%, according to Market Watch, meaning a $500 investment in a low-cost index fund would've likely yielded a return of at least $125.
But, unfortunately, "the wealthiest 10% of households own 84% of all stocks," meaning that, in America, the remaining 90% hold just 16% of all stock, according to MarketWatch. That means too many Americans, including young people, missed out on fantastic returns this year.
The solution isn't for students to forego paying tuition to put money in the market; in fact, it's far from it. Paying down debt as soon as possible is always the wise thing to do. However, there's money to be made, and while most students don't have large sums of money to put in the market, they may have $10, $50 or $100 here or there to save or invest. 
Many students I've talked to have an interest in learning more about how to invest but don't know how or where to start.
Enter the Madison Business Review, a student-led, business-focused publication presented by The Breeze.
Bright, talented JMU students, many of whom are in the nationally recognized College of Business, now have an outlet to share their knowledge of the markets, business trends and personal finance tips with students, faculty, staff and others in the Harrisonburg community.
The hope is that everyone, regardless of their financial situation or background, will be informed and financially literate through contributors' columns discussing national and international economic trends, what's happening in the markets and why, and even where well-known companies like Netflix, Facebook and Uber are headed.
So, whether you've got a bit of money in savings or you're living off ramen, we're glad you're reading. Hopefully, you'll learn something new that sets you on a path toward financial independence or security.
Either way, your future self will thank you.
James Faris is a junior media arts and design major. Contact James at breezembr@gmail.com.